For the start take a look at official travel info. Here you can find all basic information, e.g. travel documents, currency, traveling with pets, or information that tap water is drinkable across all of Croatia.
Useful links: Split Airport , transfer to Split, Jadrolinija (ferry and catamaran), Kapetan Luka (catamaran).
For planning your trip to and from the island of Hvar ferry (~2 h from/to Split) and catamaran (~1 h from/to Split) lines operated by Jadrolinija or Kapetan Luka are available. The most convenient connection with Split is the catamaran to Hvar. The catamaran is for passengers only (no cars) and brings you directly to the city of Hvar from where you can nicely walk to the conference hotel. Take a look at map of the walk.
If you are coming by car you can either take the ferry from Split to Stari Grad (~2 h) or from Drvenik to Sućuraj (~30 min).
Please visit Jadrolinija or Kapetan Luka sites for most updated schedules.
Local bus lines (from April 16, 2018) operated by Čazmatrans. Please call listed telephones or contact us if you plan to use bus lines, just to make sure the info is correct.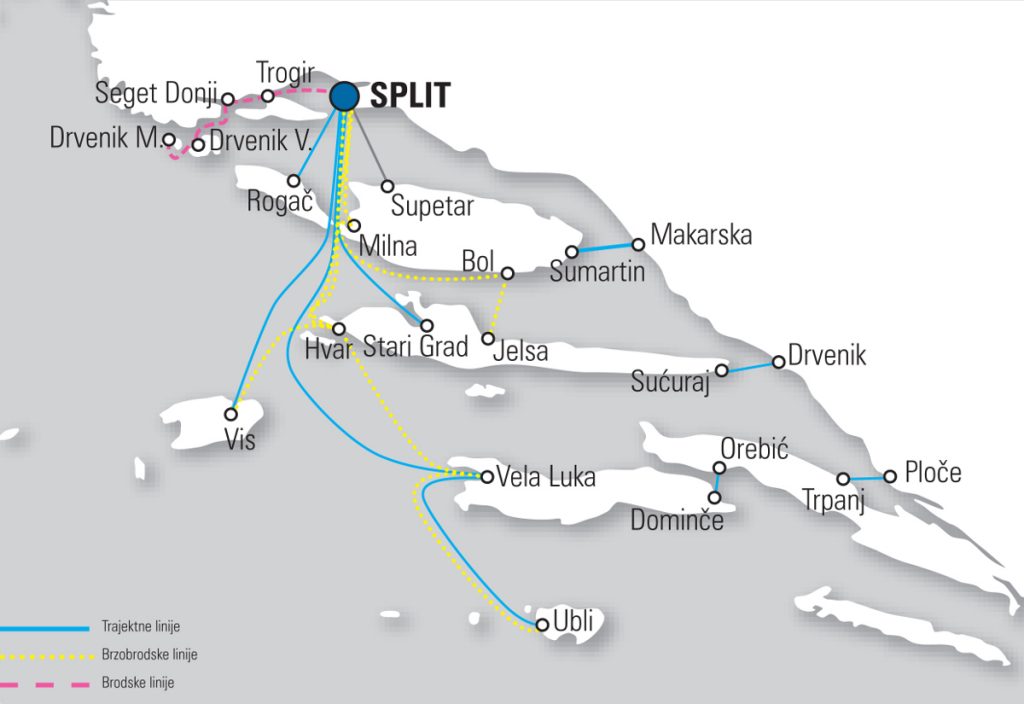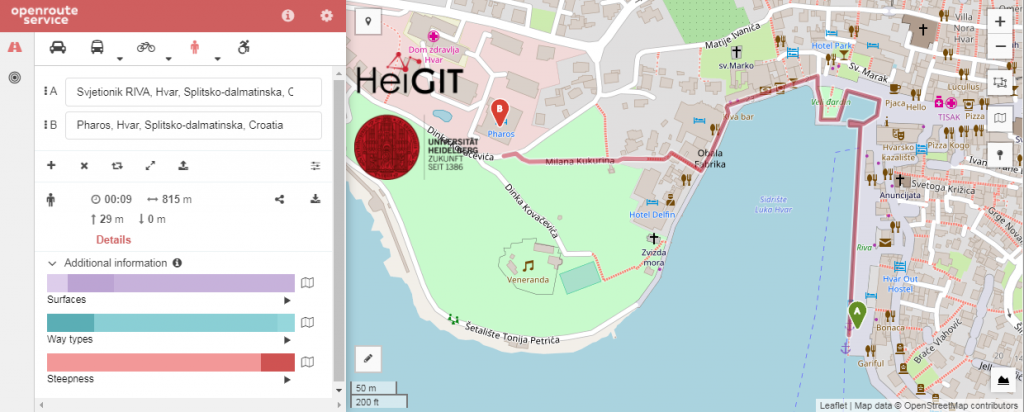 Map of Croatia